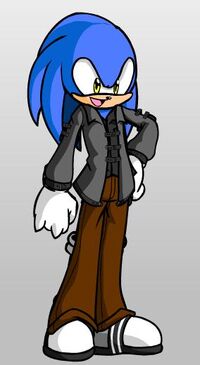 Blade the Echinda is a Echinda who has the power of Levatation,and Radiation.He is Immortal like his Father,Zeus.He is the youngest of the family.He was born in Mobius,with his brother and sister.
Welcome to Admin's Userspace

***********************************************************************************************************************************
---
After Zeus and Madoka are married,Madoka gave birth to 3 children.Blade got his powers when he saved a boy before the boy was crashed into bits.
Levatation - Can lift objects without effort and throws objects at someone
Radiation - Can cause diseases to someone
Personality
Edit
He is gentle,and friendly,however when he is Hyper,he may speak insane.His favorite thing to do is to be better than others.
Information
Edit
Age:10 (physically) 10,000,000,000 (chronologically)
Weight:20kg
Height:100cm (1 meter)
Alias:Blader
Species:Mobian/Echinda
Gender:Male
Alignment:Neutral
Favourite Theme Song:I can walk in water,I can fly
Blood:A+
Relatives:Madoka (mother) Love (sister) Legend (brother) Zeus (father)
Health:5000
Attack:3000
Protection:5000
Speed:4 light years/minute
Theme Song
Edit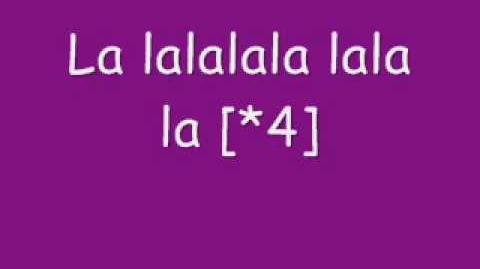 Ad blocker interference detected!
Wikia is a free-to-use site that makes money from advertising. We have a modified experience for viewers using ad blockers

Wikia is not accessible if you've made further modifications. Remove the custom ad blocker rule(s) and the page will load as expected.