==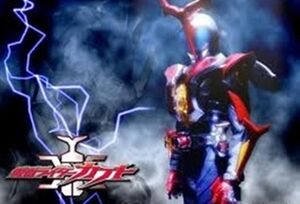 About Me==
"You know, it takes months to complete my RPs. And, I got a sequel of Ancient Battle, so, I'll invite someone to join. RPs will be complete if you have a three-sentence plot, list of characters, appropriate rules, brilliant RP title & episode titles, & such. Of course, I'm now a sprite creator! Through Paint.NET, sprites can be created!"
Name: Elian Joshua C. Bornales (EJ Bornales)
Age: 12 years old 
Gender: Male
Birth: October 4, 2000
Favorite Game: Advance Wars: Days of Ruin
Hey, Josh here, I'm the founder of Josh the Hedgehog Wiki. I'm a fan of Sonic the Hedgehog & um... Good at technology. Also, I create comics in my school. I live here in Bacolod City, Philippines. I'm a big fan of Advance Wars! I also get some technology from there to my creations, like I'm riding my Megatank. I really like stealth fighters. Also, some of my characters are skilled in technology, thus like Intelligent Technology Systems, known as ITS. My favorite food is lasagna. :D
Favorite Games
Edit
Advance Wars: Dual Strike
Advance Wars: Days of Ruin
Mario Kart DS
Worms Open Warfare
Pac N' Roll
Eco-Creatures: Save the Forest
Mario Hoops 3 on 3
Sonic Rush
FFIII
FFXII Revenant Wings
Ad blocker interference detected!
Wikia is a free-to-use site that makes money from advertising. We have a modified experience for viewers using ad blockers

Wikia is not accessible if you've made further modifications. Remove the custom ad blocker rule(s) and the page will load as expected.