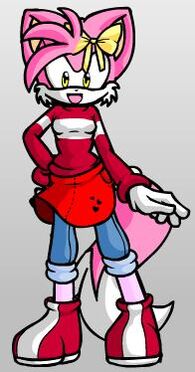 Love Heart is a Fox,who has the power of Music,Sound,and Fire.Her Father and Mother are Zeus and Madoka.She is the 2nd of the family.She is also Immortal in the family.Her weapon is a Titanium Sword.
When her parents were married,her mother gave 3 children.When she was 12 years old.She obtained her weapon.Now she is good in sword skills and weaponary.
Noise Shatter- make the sound very loud
Music Disorder - make hypnotizing blocked
Fiery Hate-will turn into Rage and hit someone hard
Personality
Edit
She always kind and gentle,however sometimes she is a hothead and will turn into a Rampage.
Information
Edit
Age: 13 (physically) 13,000,000,000 (chronologically)
Weight:25kg
Height:110cm
Alias:Sweet
Species:Mobian/Fox
Blood:A+
Gender:Female
Alignment:Neutral
Favorite Theme Song: The Darkness
Relatives:Madoka (mother),Legend,Blade (brothers),Zeus (father)
Health:6000
Attack:3500
Protection:5500
Speed:5 light years/m
Theme Song
Edit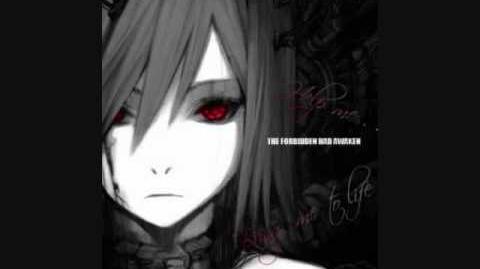 Ad blocker interference detected!
Wikia is a free-to-use site that makes money from advertising. We have a modified experience for viewers using ad blockers

Wikia is not accessible if you've made further modifications. Remove the custom ad blocker rule(s) and the page will load as expected.